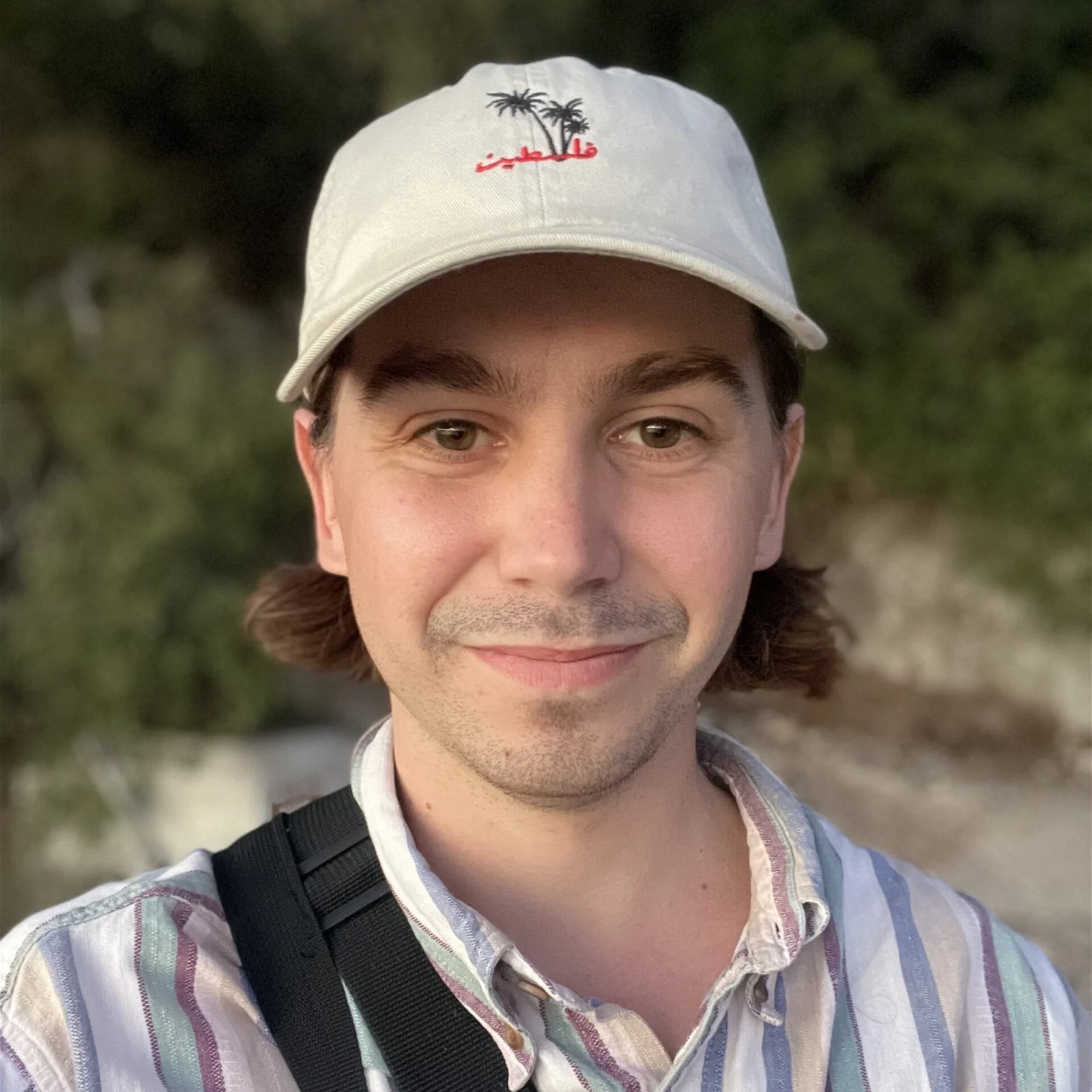 Last Update: June 7, 2023
Photographing at night time can feel like a whole new world. But the technical aspects of night photography can often be a deterrent, not to mention the hours you'll be missing from your comfy bed.
For those who brave the night to experiment with low light photography, you will be rewarded with stunning images you couldn't take at any other time.
Today, we will look at the best cameras for night photography in 2023.
My main focus will be on cameras that will help night photographers out on the technical side, giving them the tools to capture incredible images.
I have sat out in dark, cold environments many times, so you don't have to!
What is the Best Camera for Night Photography?
Before we discuss each camera in detail, here are my recommended 14 best cameras for night photography:
Canon EOS 5D Mark IV

Superb image quality from 30.4MP full-frame sensor
Nice 900-shot battery life
User-friendly touch screen
Cinema-type (DCI) 4

Sony a7 III

Quick and accurate 693-point AF
Wide ISO range with a low 50 setting
Outstanding dynamic range and low-light performance
Records stunning 4K video and has live stream capabilities

Nikon D850

45.7 MP BSI CMOS sensor
Excellent autofocus
Long, 1,840-shot battery life
4K/30p Ultra HD video

Nikon Z6 II

Excellent low-light focusing
Lightweight and portable
Superb low-light dynamic range
Dual memory card slots

Canon EOS R6

Relatively affordable
Excellent in-body image stabilization
Compact and ergonomic design
Fantastic expandable ISO range
Rapid burst speeds

Olympus OM-D E-M1 Mark III

7 stops of IBIS
Compact and lightweight
Simulated Live ND filters
4K/30p Ultra-HD video

Panasonic Lumix DC-S5

Lightweight and portable
Image stabilization for camera shake
Dual memory card slots
Great 4K video capabilities

Canon EOS 6D Mark II

Fantastic image quality
Impressive 45-point AF system
Built well and nice to handle
Handy built-in Wi-Fi and GPS

Nikon D7500

Great value for money
Smaller, compact DSLR body
Easy to handle and hold
Long battery life

Fujifilm X-T4

A great frame rate of 15fps
6.5 stops of IBIS
12 Film Simulation modes
4K video (DCI or Ultra HD)

Nikon D780

Long-exposure presets
Plenty of autofocus (AF) points
Nice, uncropped 4K video capabilities
Dual memory card slots (UHS-II)

Pentax K-1 Mark II

Plenty of manual controls
A wide ISO range for low light
5-axis Shake Reduction II worth 2.3 to 3.6 shutter stops
Dynamic Pixel Shift resolution provides sharper images
Astrotracer tracks stars at night
Durable camera body with excellent weather sealing

Nikon D5600

High quality images for crop sensor
Great ISO sensitivity
Fast 39-point AF system
Not too bulky and nice to handle

Canon PowerShot ELPH 190 IS

Cheap compact camera
10x fixed zoom lens
"Intelligent" optical image stabilizer
Three cheerful color ptions
Lightweight and portable
14 Best Cameras for Night Photography (in Detail!)
Now, we will look at the top Canon cameras, Nikon cameras, Sony cameras, and others that will help you take stunning images at night.
I will break down each camera's features, clearly showing its most relevant specifications. This will include its ISO range, sensor type, and megapixels.
And our list includes the best cameras for night sky photography and the best cheap camera for night photography.
Best Camera for Night Photography
Best Camera for Steet Photos at Night
High Resolution Camera for Night Photography
Best Nikon Mirrorless for Night Photography
Best Canon Mirrorless for Night Photography
Best Olympus Camera for Night Photography
Best Panasonic Camera for Night Photography
What Makes a Great Camera For Night Photography?
As advancements in technology progress, camera manufacturers have developed impressive features to improve how their cameras handle low light conditions.
These features can be anything from high ISO sensitivity to how a camera's autofocus reads focal points. Some of the best cameras for night photography even have AI capabilities that can help.
The main feature of an excellent camera for night photography is how it performs with its higher ISO capabilities. This is most relevant for images that do not require a tripod.
Is Mirrorless or DSLR Better For Night Photography?
There is no direct answer to this question as both types of cameras have impressive features. There is less chance that camera shake will affect the image with mirrorless cameras as there is no mirror to lift with every shot. But DSLR cameras have a greater selection of lenses and better battery life.
The type of cameras to consider for night photography should be based on your personal preferences.
How Many Megapixels Do I Need For Night Photography?
Of course, there is no set number of megapixels you will need for the best night camera. But it does help if you have more.
A full frame camera, typically meaning more megapixels, will be beneficial. As a rule of thumb, any camera over 15 megapixels will provide excellent night time images.
Our Verdict
After going through this list, it is easy to see that newer digital cameras are pushing the boundaries of shooting in low light scenarios.
With recent advancements in image stabilization sensors that can read the information in near pitch-black conditions, shooting in the dark has never been easier. We hope our list of the best cameras for night photography will help you find the perfect camera for you!