Last Update: June 2, 2023
Photography is all about light.
You need a strong light source to get the perfect exposure. But many types of photography are performed in low-light situations. It could be wildlife, sports, or concert photography. And when the lights are low, you need a camera that can cope with low-light photography.
Nikon is a camera manufacturer that's at the top of the list in many categories. And when it comes to low-light photography, Nikon is the very best. That's why we've compiled this list of the best Nikon cameras for low light.
No matter what your low-light situation is, we'll find you the best Nikon Camera.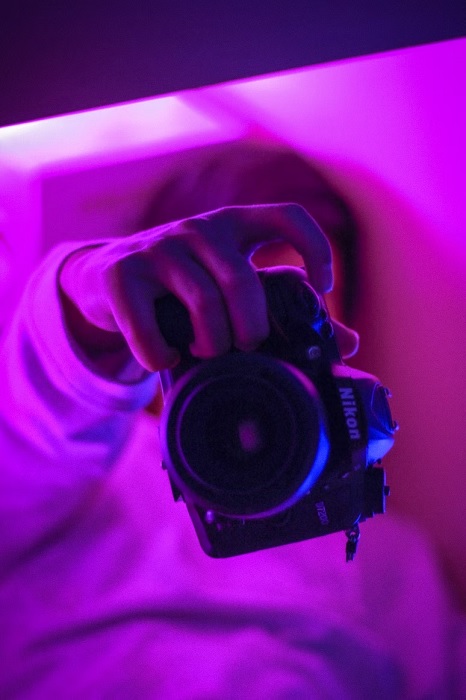 What is the Best Camera for Low Light?
The best low-light camera gives you excellent image quality even when things get dark. Whether you're shooting animals at dusk, night sports, or rock concerts, the best low-light cameras still produce stunning results.
You need to look out for a few features in low-light cameras. The ISO range is one of the main concerns for night shooters. A wider ISO range gives you more shooting options when shooting in low light. And you'll also want to consider the dynamic range. Then there's the image resolution of the camera sensor.
These are the main features we had in mind when compiling our list of the best low-light cameras from Nikon. These Nikon cameras offer fantastic performance when the lights go out.
Nikon D780

Long-exposure presets
Plenty of autofocus (AF) points
Nice, uncropped 4K video capabilities
Dual memory card slots (UHS-II)

Nikon Z6 II

Excellent AF performance in low light
Wide dynamic range
90% AF frame coverage
900-second exposure setting

Nikon D850

Powerful 45.7 MP sensor
Incredible battery life
Fantastic ISO range
Rugged and weather-sealed

Nikon D7500

Compact DSLR body
Fantastic ISO range and low-light performance
Full ISO range available for video recording
Reliable battery life

Nikon D5

Ultra-wide ISO range for night shooting
Advanced AF system with tracking
Dual SD card slots

Nikon D500

Excellent low-light performance and ISO range
10 fps burst mode with 200 image limit
Brilliant video recording in low light

Nikon D3500

Excellent image quality for the price
Wide ISO range for an entry-level camera
Versatile with a long battery life
Guide mode for beginners
7 Best Nikon Cameras for Low Light in Detail
Here's our selection of the best Nikon cameras for low light photography. We've included different camera types, including DSLRs and mirrorless cameras. And there's a Nikon camera for every skill level and budget.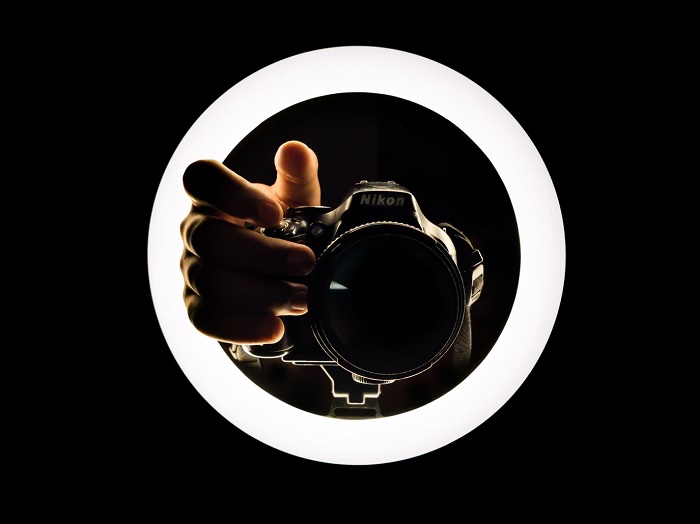 Our Verdict
Whether you're shooting indoor sports or wildlife at dusk, you need a camera that can cope with low-light situations. You need to know your camera can produce stunning images even when the lights are out. That's why low-light photographers choose Nikon cameras.
The Nikon D780 is the best Nikon camera for low light. It's a fantastic DLSR camera, engineered for powerful low-light performance. There's the Nikon Z6 II if you want a full frame mirrorless camera. And there's the D850 if you need a robust professional model. The Nikon D3500 ends our list, so beginners can also try their hand at low-light photography too.
Low light photography isn't easy. It demands a lot from the photographers and the cameras. But we know Nikon cameras can cope with those demands. In fact, they thrive under the pressure, giving you outstanding photos even in the dark.
Check out our new post on the best cameras for skateboarding or cameras for artists next!