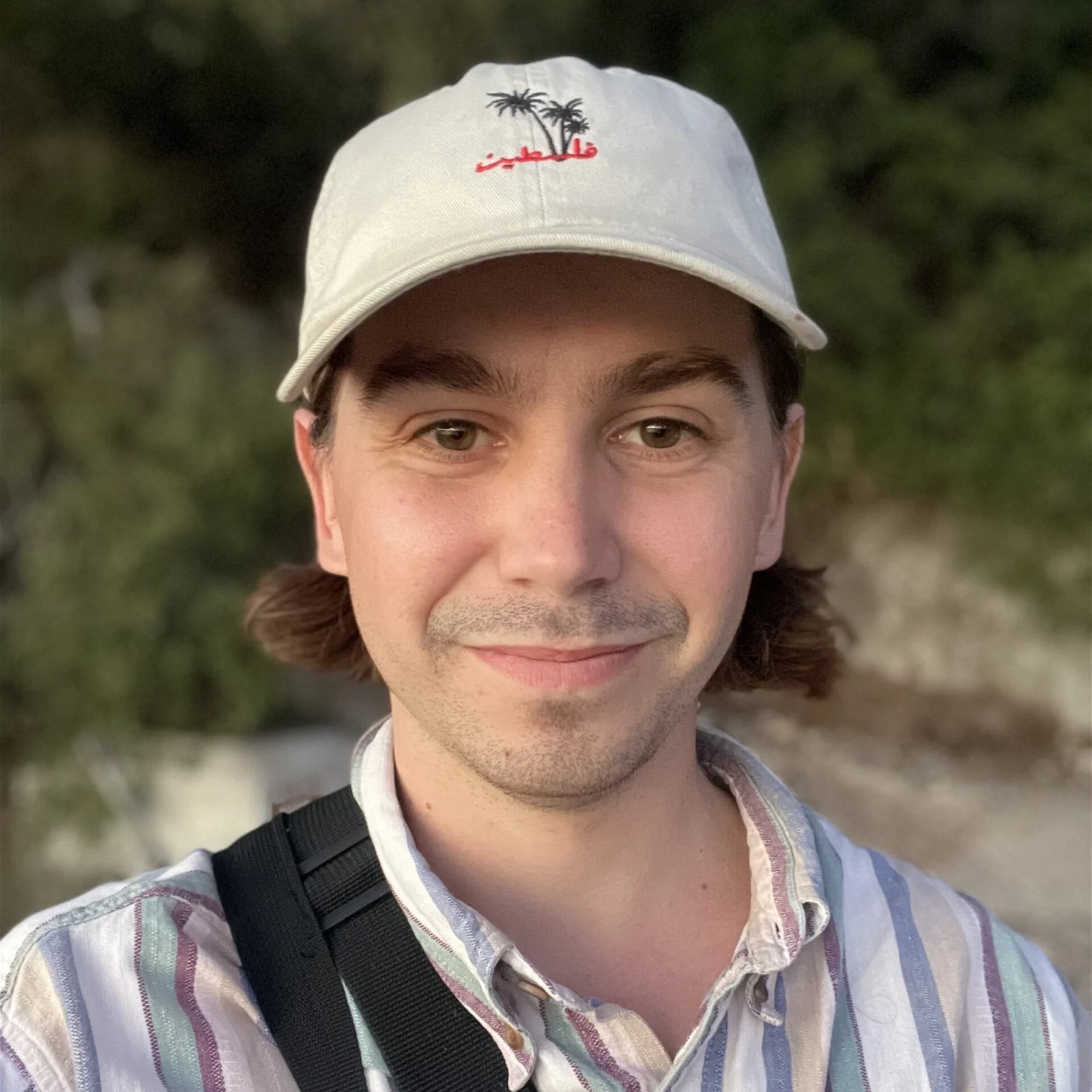 Last Update: June 2, 2023
Today, we discuss the best video camera for sports. Are you looking to buy a new video camera specifically for shooting sports? Well, you're on the right page. We look at a wide range of video cameras. There Is everything from cheap, handheld options to amazing mirrorless cameras. Each one captures you and your friends in spectacular video quality.
When looking for the best video camera for sports, you have a lot of different factors to consider. The sport you film the most dictates what features will be most important for you. Any outdoor sports will require good weatherproofing abilities. You should ensure it is durable and protected if you want to film extreme sports.
As a standard, you should find a video camera that shoots in high video quality with a fast frame rate. The frame rate measures how many frames per second (p) a video camera can record. It is important for shooting sports as your subject may flicker across the screen if the frame rate is too low.
What is the Best Video Camera for Sports?
Before we discuss each camera in detail, here is our quick roundup of the best sports cameras.
Panasonic Lumix DC-GH6

4K video at 120fps
Unlimited recording time
Professional file handling

GoPro Hero10 Black

High 23 MP resolution
Incredible 5.2K video resolution
HyperSmooth image stabilization for photos and videos

Sony a7S III

4K video at 120p
Industry-standard video and sound quality
Great autofocus

Fujifilm X-T4

Great image stabilisation
Full HD video at 240p
Small and light

Panasonic Lumix DC-GH5 II

Professional video file handling
Small and compact
Chargeable through USB

Best All-Around Mirrorless

Canon EOS R5

Film recording up to 8K
Excellent image stabilization
Great autofocus abilities

Sony a7 IV

Amazing autofocus abilities
Oversampling to 7K
Great for photographs too

Panasonic Lumix DC-S1H

Video up to 6K
Professional video abilities
Small and compact

Nikon Z6 II

Great focusing abilities
Takes CFexpress cards
Lightweight

Sony ZV-E10

Top-end autofocus system that's great with photo and video
No time limit on video recording
External microphones and headphones ports
11 Best Cameras for Sports Video (in Detail!)
Now, we guide you through these video cameras in more detail. Each camera has different strengths and weaknesses for filming sports videos. So, read each section in depth to find the sports video camera that matches your needs.
Best Video Camera for Sports
Best GoPro for Sports Videos
Best-Looking Camera for Filming Sports
Best Camera for Youtube Sports Videos
Best All-Around Mirrorless for Sports Videos
Best Auto Focusing Camera for Sports Videos
Highly Recommended Camera for Filming Sports
Best Nikon Video Camera for Sports
Best Beginner Camera for Filming Sports
Learn your chosen sport and choose your camera around the activity. Or check our pick for the best all-around sports video camera below.
The lens is also a crucial part of recording sports. It determines how close or far you will be to the main action. It's worth investing in a good lens when buying a new camera. Make sure you read this list extensively before you buy, and go get practicing!
We have a great new post on the best cameras for skateboarding to check out next!
Common FAQs and Buying Guide
These are common questions people ask when buying video cameras to record sports.
What is a Good Camera For Sports Video?
From our wide range of options, the Panasonic Lumix GH6 is the best camera for sports all around. But if you are involved in the sport or immersed in the action, the GoPro Hero10 Black is the best camera. This is due to its size, durability, and performance.
What Camera is Best for Recording Soccer?
The Panasonic Lumix GH6 is the best camera for recording a soccer game. I suggest having a nice long lens for this. If you want to include crowd reactions, the best camera would be the DJI Pocket 2. This allows you to celebrate the moment without worrying about the video.
What Camera is Best for Recording Basketball Games?
If you want to produce professional quality footage, the best camera to use is the Panasonic Lumix GH6. You can shoot 4K at 120fps. This means those fade-away three-pointers will look especially tasty in slow motion. If you want to capture yourself and the crowd's reactions, I recommend the DJI Pocket 2.
How Do You Shoot Good Sports Videos?
The best advice I can give is to know your subject. I suggest spending time learning your subject. And maybe not even recording the first time you turn up to watch the sport.
I have been photographing various extreme sports for over ten years. And I can tell you it gets much easier when you know what is happening. It is about predicting how the sporting event or action will unfold. Anticipate where the action is going.
Getting in close is also a good idea. This shows people a unique view they may miss when viewing the sport from afar. It is best to always shoot with a high frame rate to get smooth recordings. This helps viewers admire the form and ability of the person or objects in full motion.
What are Some Good Camera Accessories for Sports Videos?
The best accessory is a tripod or a gimbal to stabilize your shots. A rough and bumpy video makes your viewers feel seasick. Not only that. It also makes the sport twice as hard to see and comprehend.
Other accessories that will help include a UV Filter. This helps, just in case something comes flying into your lens. I also recommend buying a comfortable viewfinder eyecup. It helps if you record clips longer than 30 seconds. It is a simple, small, and cheap change. But this makes your experience recording video much more comfortable!
If you're a fan of winter sports, check out our best camera for skiing and snowboarding photos next!